New form of itraconazole available – improved absorption
Submitted by GAtherton on 27 June 2021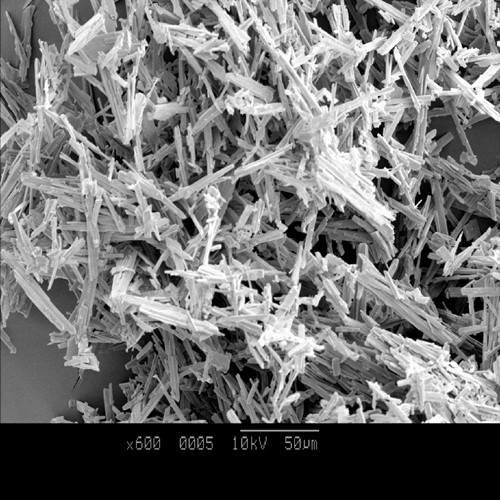 SUBA-itraconazole (brandname TOLSURA) from Mayne-Pharma has recently become available and has some potentially useful absorption characteristics. This may be useful for some patients as absorption can be a major area of difficulty for itraconazole – it can be difficult to absorb. We wrote about this in 2017.

For deep mycoses, an initial itraconazole oral dose of 200 mg three times daily is recommended for the first 3 days to quickly achieve high serum and tissue levels. SUBA-itraconazole doses are only 100mg twice daily. Oral absorption of the capsule is significantly enhanced by food, whereas absorption of the oral solution is best on an empty stomach, neither affects the absorption of the SUBA-itraconazole. Absorption of the capsule is markedly depressed in those with mucositis, and in patients with acquired immunodeficiency syndrome (AIDS) because of enteritis, but this problem can be alleviated by using the solution or SUBA-itraconazole. SUBA-itraconazole has many fewer side effects (notably less nausea and diarrhoea than the oral solution.
---
News archives
Showing 10 posts of 953 posts found.