Submitted by Aspergillus Administrator on 31 July 2013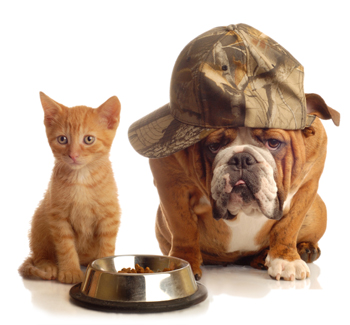 Our pets rely on us (in the main) to provide their food. Many of us know one or two foods that we should not feed to a pet as their digestive and metabolic systems are not adapted to our diet – they are essentially carnivores whereas we eat a variety of foods, both meat and vegetable.
Some will be aware that there are occasional problems with mycotoxins in foods sold for pets to which they are susceptible. Perhaps the food has become mouldy during storage or perhaps the food has been made with a bad batch of food that was rejected for human consumption.
There has long been a theory that some stored foods that are toxic (eg raisins) might be toxic because they become contaminated by mycotoxins which do us no harm but which some animals find poisonous.
This overview of toxic foods is written for Veterinary professionals but many pet owners would benefits from reading it as there may well be foods that you were not aware were poisons to your pet – I certainly learned a lot!
References
Mycotoxins in pet food: a review on worldwide prevalence and preventative strategies.
---
News archives
Showing 10 posts of 949 posts found.