Submitted by Aspergillus Administrator on 31 March 2020
Invasive pulmonary aspergillosis is a well-known complication of severe influenza, but it is not yet clear whether it could be a major co-infection in COVID-19 cases. Anecdotal reports from clinicians suggest that it is happening, but published data are currently sparse.
As well as having overlapping clinical symptoms (fever, cough), there are several practical barriers to laboratory testing. Collecting a respiratory sample by bronchoscopy generates aerosolised droplets of SARS-CoV-2 and requires full PPE, and in certain cases recovery of Aspergillus by culture may represent colonisation of the airways rather than a true infection.
However, rapid bedside (point of care) tests that measure galactomannan antigen in serum or BAL are available from OLM Diagnostics and IMMY, which give a result in around 30 minutes (read more).
CLINICIANS: If you find any publications or cases of COVID-19 with aspergillosis you can email us or join the conversation on Twitter. You can find out more about diagnosing Aspergillus on the LIFE laboratory diagnostics page or watch video protocols on their YouTube channel.
PATIENTS/CARERS: If you are looking for guidance or support for patients and carers with aspergillosis (e.g. CPA or ABPA) who are concerned about COVID-19, please visit the Aspergillosis Patients & Carers website or direct them towards the Facebook Aspergillosis Support group.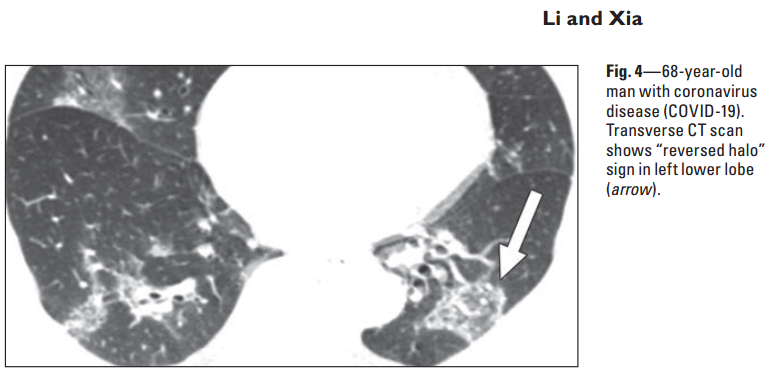 ---
News archives
Showing 10 posts of 952 posts found.